To rent an HUUSD facility, we ask that you do the following:
Read the HUUSD Facility Use Procedures.
Apply at least 10 working days before your event.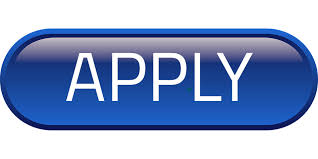 What happens after you APPLY?
The school designee will notify you of next steps. Additional documents (certificate of insurance, Hold Harmless statement, non-profit status) may be required.
Public events with anticipated attendance of 100 or more may require you to secure security services.
PLEASE NOTE THAT SUBMISSION OF THE FORM IS NOT A CONTRACT. Submission of this application does not guarantee approval. A contract will be provided upon approval.