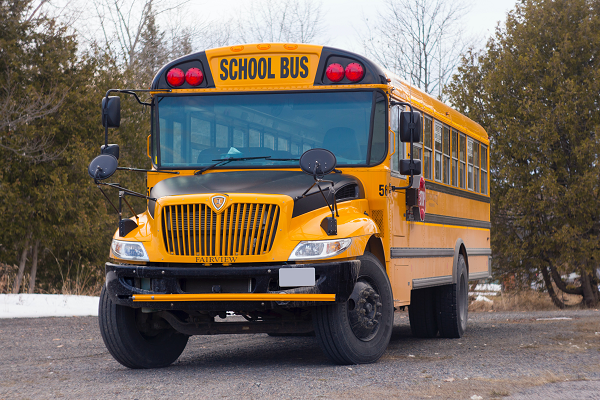 2022-23 Bus Information

OF NOTE: A table of contents will help you navigate the route information.
The table of contents is organized by elementary school routes first, then middle/high school routes organized by town of residence.
If you want to take the extra step of downloading the route file:

Once you find the address of the stop, click on the page number to the right.

That should take you straight to the route you are interested in.

Late bus info is at the end of the file.
Click for BUS ROUTES Effective March 27, 2023
***The March 27 bus route changes affect Brookside Primary students who ride Bus 8.
---
Please board the bus that covers the route or meet the bus at the designated pick-up points closest to your home. Elementary students are not permitted to change buses at Harwood Union High School.
---
First Student:
Danial Sargeant, Location Manager: [email protected]
(802) 244-6422