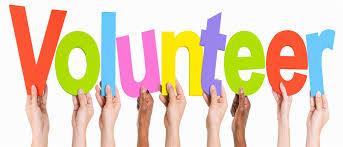 The HUUSD values and appreciates volunteers in all our schools. We also take very seriously our responsibility to keep all students safe and to follow the law. All adults working with our students--employees and volunteers--will be required to undergo background checks.
The HUUSD has defined three levels of volunteers:
Level 1: No contact with children, and therefore no application or screening required.
Level 2: Supervised contact with children (e.g., room parent, classroom volunteer, book fair or picture day volunteer). Level 2 volunteers will need to complete an online criminal records check and an adult and child abuse registry check. These volunteers will NOT be permitted to be alone with children.
Level 3: Unsupervised contact with children (e.g., overnight chaperone, volunteer coach/advisor, field trip chaperone, after school/summer program volunteer, mentor). Level 3 must complete Level 2 screening AND get fingerprinted.
For more information, click here to read the HUUSD Volunteer Procedures. The procedures detail the screening requirements, the documents needed to complete the screenings, and the fees.
---
To Apply:
Individuals wishing to be a Level 2 or Level 3 volunteer, complete the online HUUSD Volunteer Application.
All Level 2 applicants should understand that they will NOT be able to be left alone with children.