HUUSD Vision
The Harwood Unified Union School District provides a rigorous, innovative, and student-centered educational experience in a welcoming and inclusive environment while ensuring equity, effectiveness, and efficiency. We will partner with our community to achieve our vision for excellence.
---
SPECIAL MEETING WARNING OCT 27 AND NOV 2
---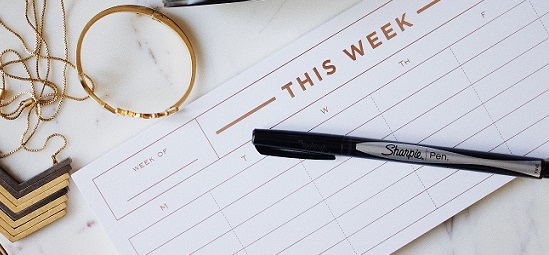 HUUSD BOARD MEETING SCHEDULE
The HUUSD Board generally meets on the 2nd and 4th Wednesdays of the month. Meetings are now in person. Please note, additional meetings are often scheduled. Click the image to see the schedule.
---
HUUSD PREK-12 PLAN AND DISTRICT BOND TIMELINE
On November 13, 2019, the HUUSD Board chose a PreK-12 plan for further exploration and development. Read more about the plan and the stages on our PreK-12/Bond Plan page.
---
ADMINISTRATIVE PROCEDURES FOR FOI REQUESTS
Read the HUUSD Administrative Procedures for Records and Documents Request.