huusd board
Welcome to the HUUSD Board page. Here you can find all minutes, agendas, presentations, and supporting documents of the HUUSD Board, committees, and workgroups.
---
HUUSD BOARD MEETING SCHEDULE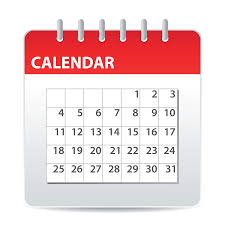 The HUUSD Board generally meets on the 2nd and 4th Wednesdays of the month in the Harwood Union Middle/High School Library. Please note, additional meetings are often scheduled. Please see "2019-2020 Agendas" link, right, to find dates and agendas for upcoming meetings.
---
HUUSD PREK-12 PLAN AND DISTRICT BOND TIMELINE
By November 13, 2019, the HUUSD Board will decide on a PreK-12 plan. The plan will outline which buildings to operate and which grades/programs will be offered in each building. Read more about the plan and the stages here.
---
VISION COMMITTEE'S SPRING REPORT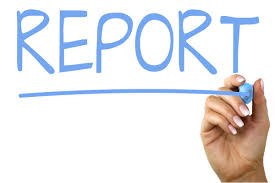 Read the Vision Committee's Survey and Community Conversations June 5 Report.
---
ADMINISTRATIVE PROCEDURES FOR FOI REQUESTS
Read the HUUSD Administrative Procedures for Records and Documents Request.