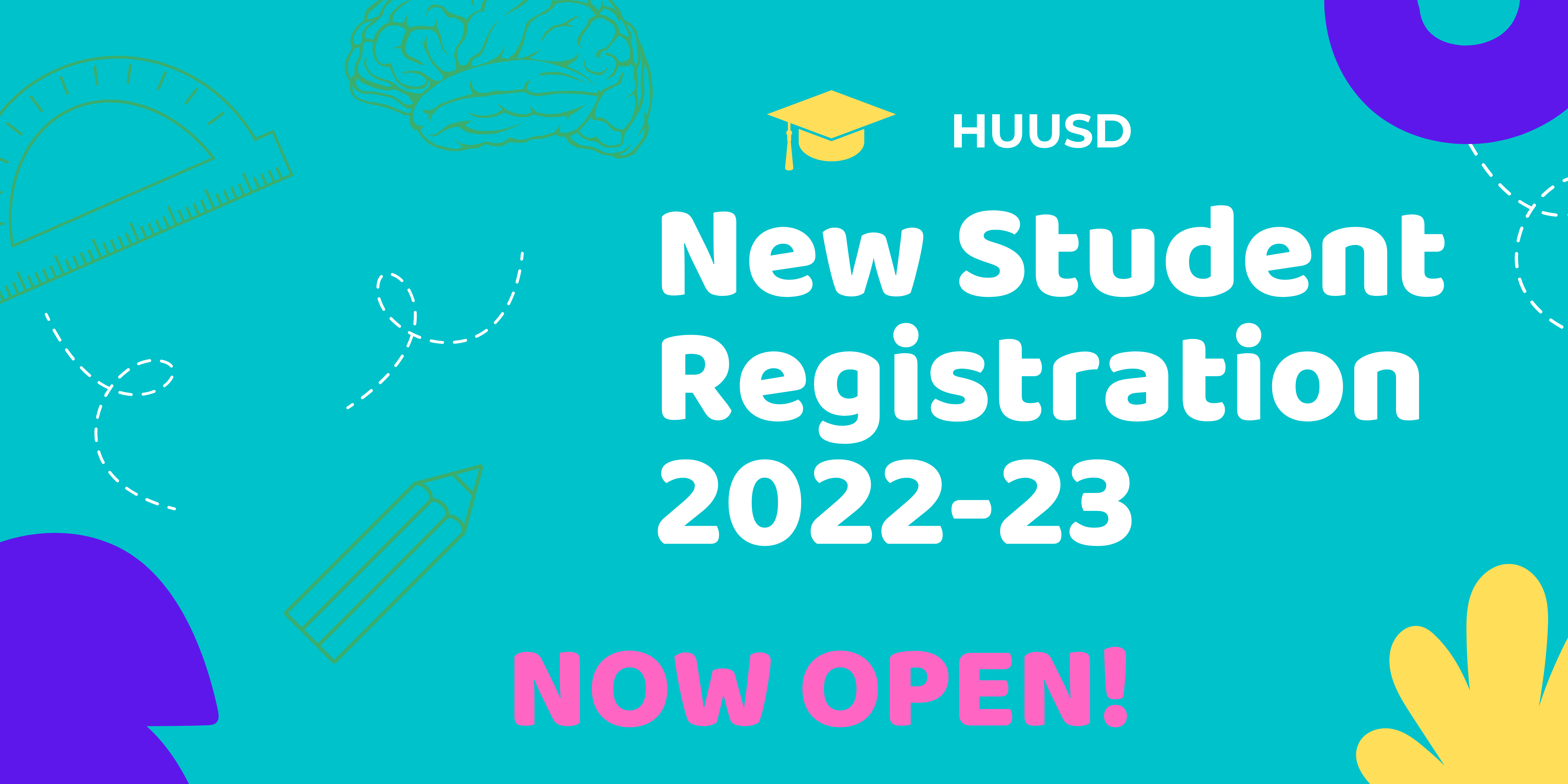 Registration is now open for 2022-23 (next year). The documents below are required to complete registration. Uploading them during registration is preferred.
Proof of age (birth certificate)
Proof of residency

Acceptable forms: tax bill, mortgage agreement, renter's agreement/lease, utility bill

Immunization record
Attention PreK families: You must complete all health information EVEN IF your child will attend a private center.