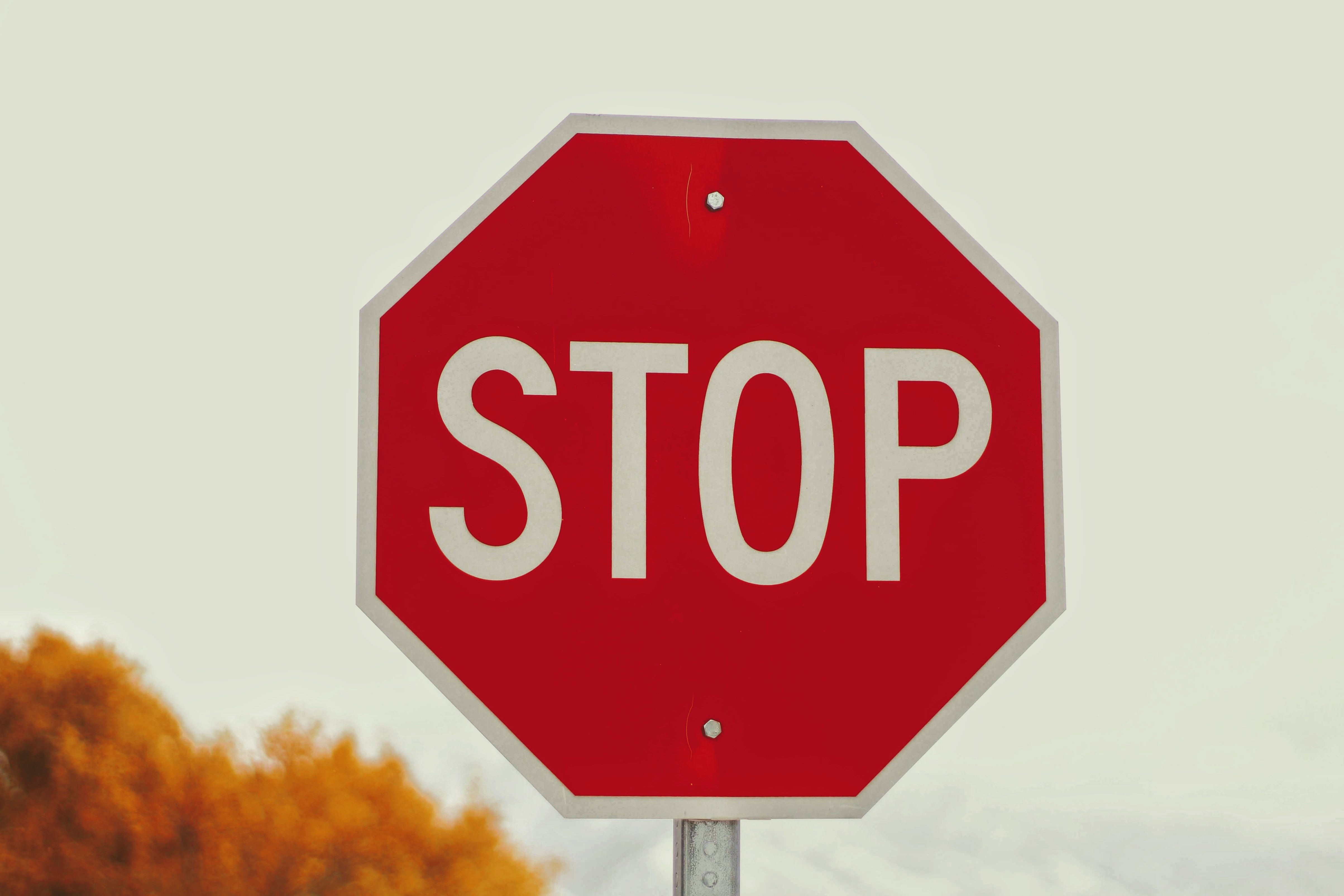 This page is for NEW students ONLY. If you are receiving reminders to complete registration, you need to complete RETURNING student registration.
---
NEW STUDENT REGISTRATION REQUIREMENTS
All NEW students must complete registration.
PreK students: Whether you choose to send your child to an HUUSD school-based preK OR a private preK, you must complete New Student Online Registration 2021-22.
The documents below are required of students in all grades. Uploading them during registration is preferred.
Proof of age (birth certificate)
Proof of residency

Acceptable forms: tax bill, mortgage agreement, renter's agreement/lease, utility bill

Immunization record
If you cannot upload the documents, you may email or mail copies to the school.